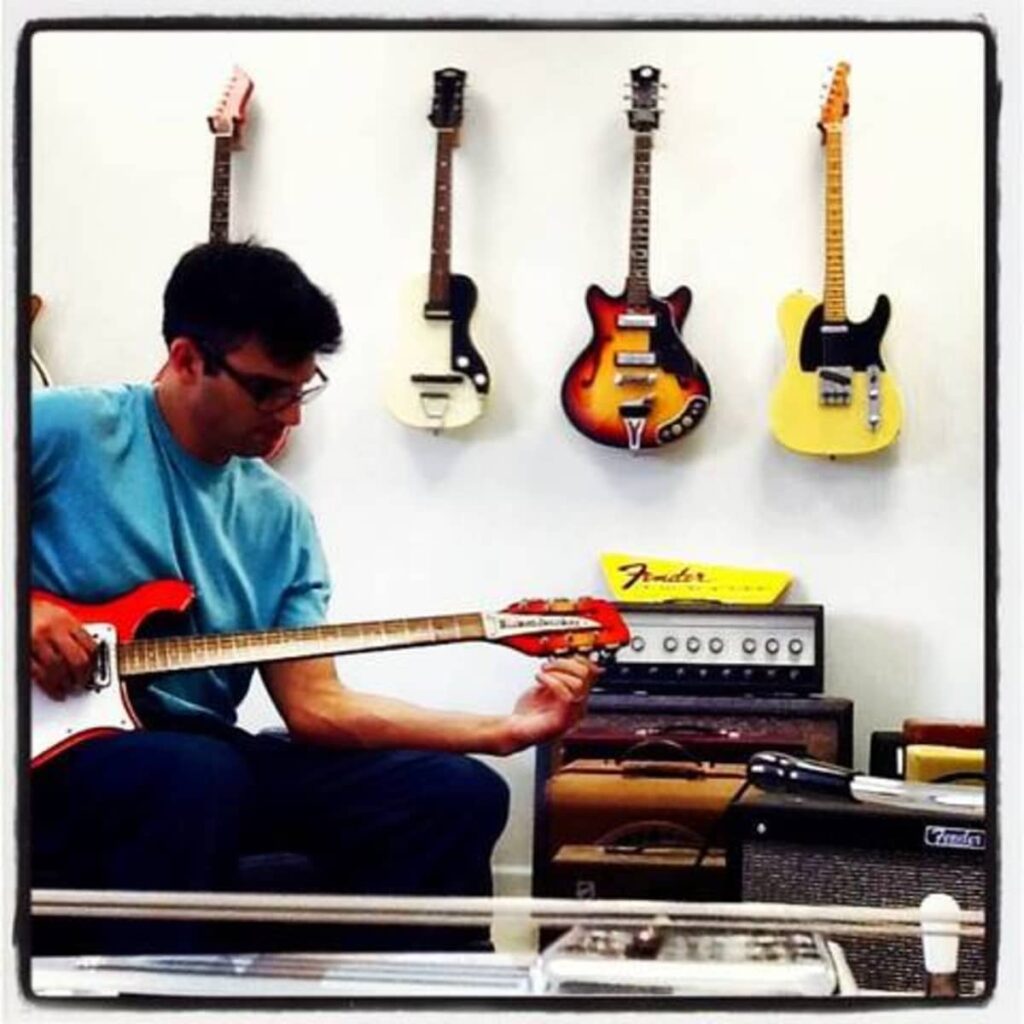 CONSIGNMENT
Interested in having us sell your vintage guitar, bass, amp or other musical instrument?
Give us a call or email to schedule an appointment to come in with your instrument. We'll make sure to take great care of your prized instrument and get it sold to someone who appreciates it just as much as you.
Click the button below for a copy of our consignment agreement.
ABOUT US
The Vintage Guitar Gallery is more than just a place with lots of cool vintage gear for sale, it's a place you can feel comfortable just being yourself.
Our office is filled with other like minded individuals that share the same appreciation for music, art, and history.
At the Vintage Guitar Gallery of long Island we are more than just a group of "guitar geeks" and "gear heads"
HOW MUCH IS MY GUITAR WORTH?
BASIC APPRAISAL
Includes a general description of your instrument as well as estimated market value. Just $50.00.
DETAILED APPRAISAL
You will receive an Official Certificate of Appraisal from Vintage Guitar Gallery of Long Island, professional photo's, our method for grading, complete specifications of your Instrument, competitive market analysis, and final concition and value report all for just $295.00.